We're a team of sleep experts, scientists, mathematicians, and engineers. But we're also a team of artists, foodies, parents, and pet owners. Together, we're working to help people feel better and sleep more.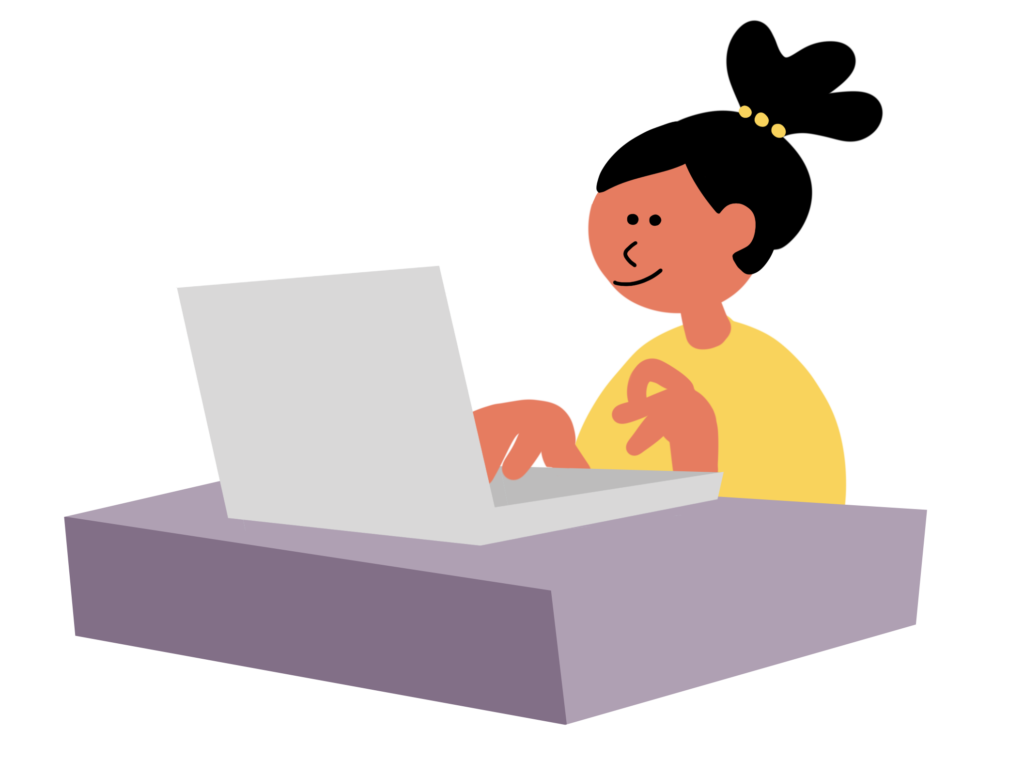 Join Us
We're a remote team spread across the US. With daily communication through Slack and Zoom, each member of the team is only a button away. We want you to enjoy your job wherever you are, so culture is a top priority.
Benefits & Perks
Work from anywhere
Annual company retreats
Home office setup
Competitive salary
Healthcare + Dental + Vision coverage
Job Openings
Think this might be you? Reach out with a resume at hiring@arcascope.com.