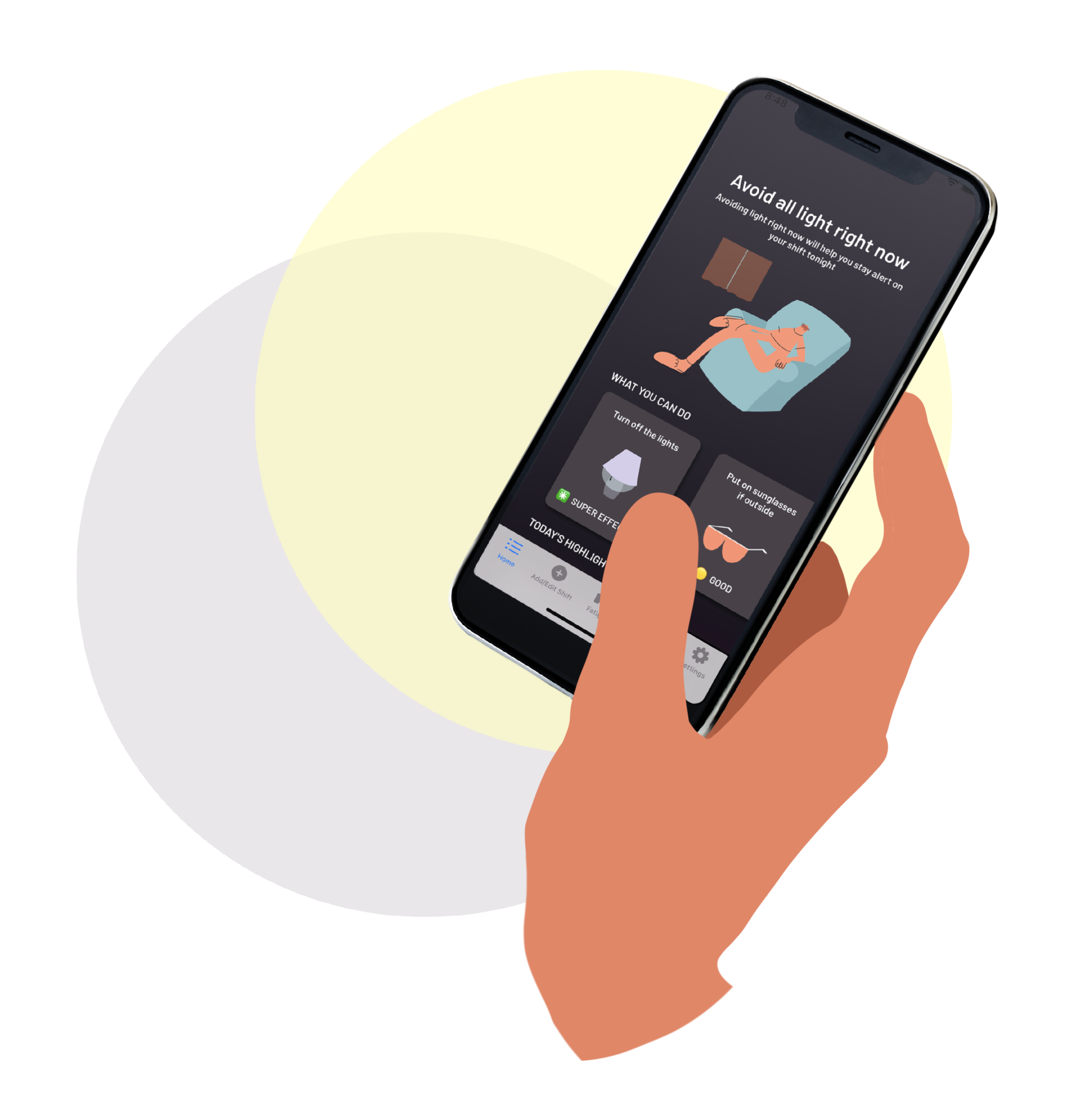 Shift
Currently available on iOS. Coming to Android soon.
Shift helps shift workers sleep better, feel better, and be safer on the job.
Customized recommendations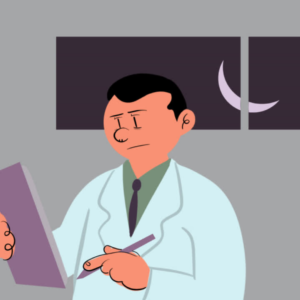 Each recommendation is generated to fit your shift schedule, your chronotype, and your goals.
Daily highlights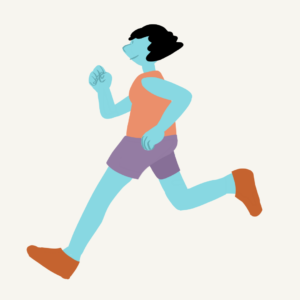 Now, you finally have the ability to see what your body's clock has in store for the day.
Real-time guidance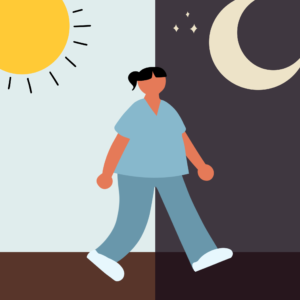 Walk through each day with the convenience of real-time circadian advice.
Stay on track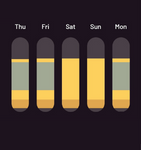 Keep you body's clock on track each day by following Shift's simple recommendations.
Plan your day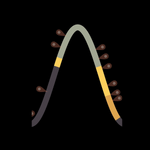 Easily plan your daily activities according to the most optimal times for your body.
Simplify your sleep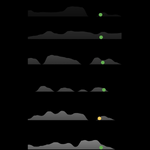 By being in control of your body's clock, you'll finally be in control of your sleep.
Explore your clock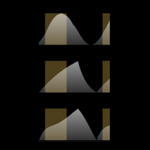 View your health data in a whole new way with our personalized graphs.
---
Interested shift workers can apply for early app access through our Early Access Program.
To apply, simply download the app and request access.