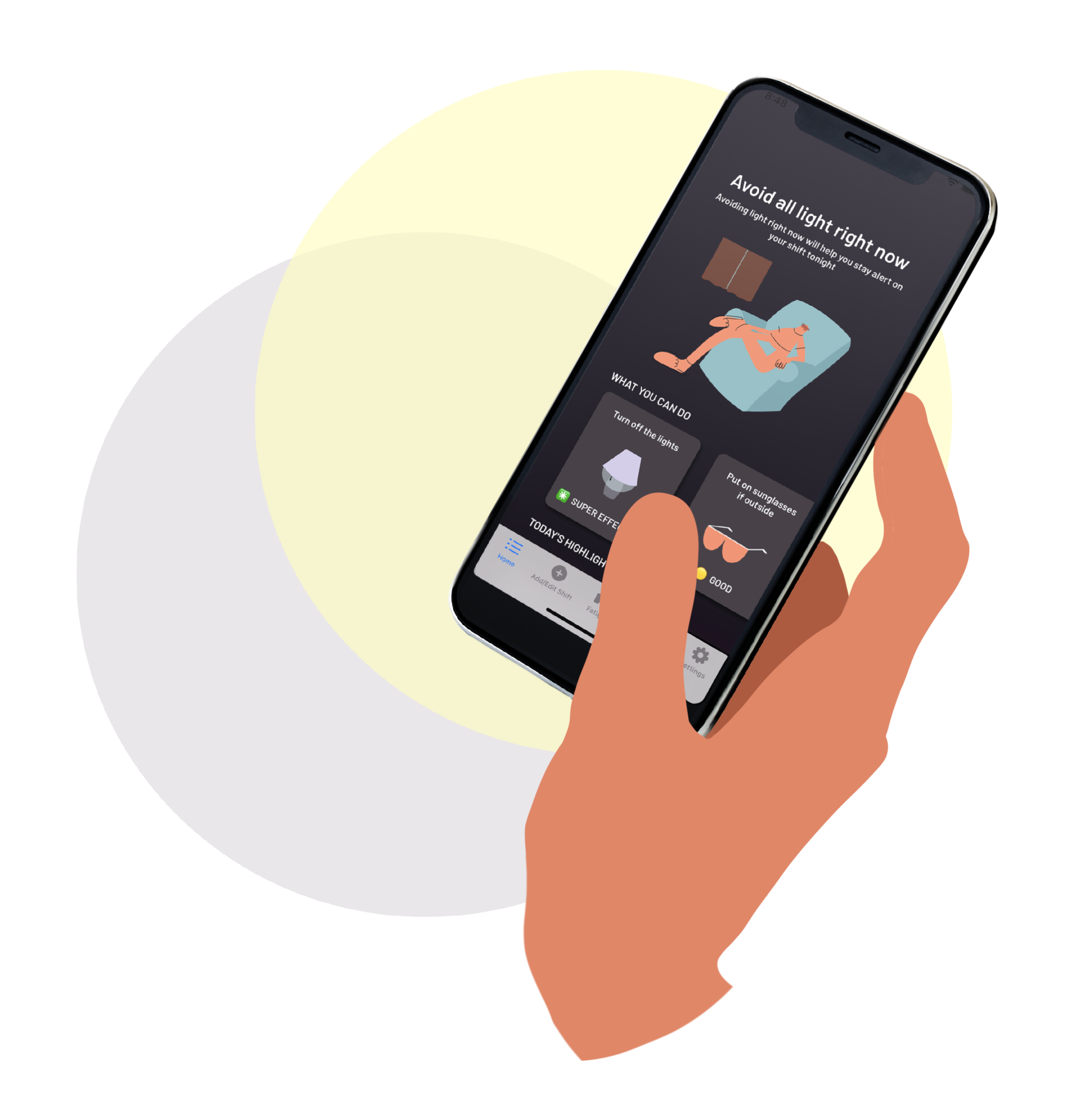 Shift helps shift workers sleep better, feel better, and be safer on the job.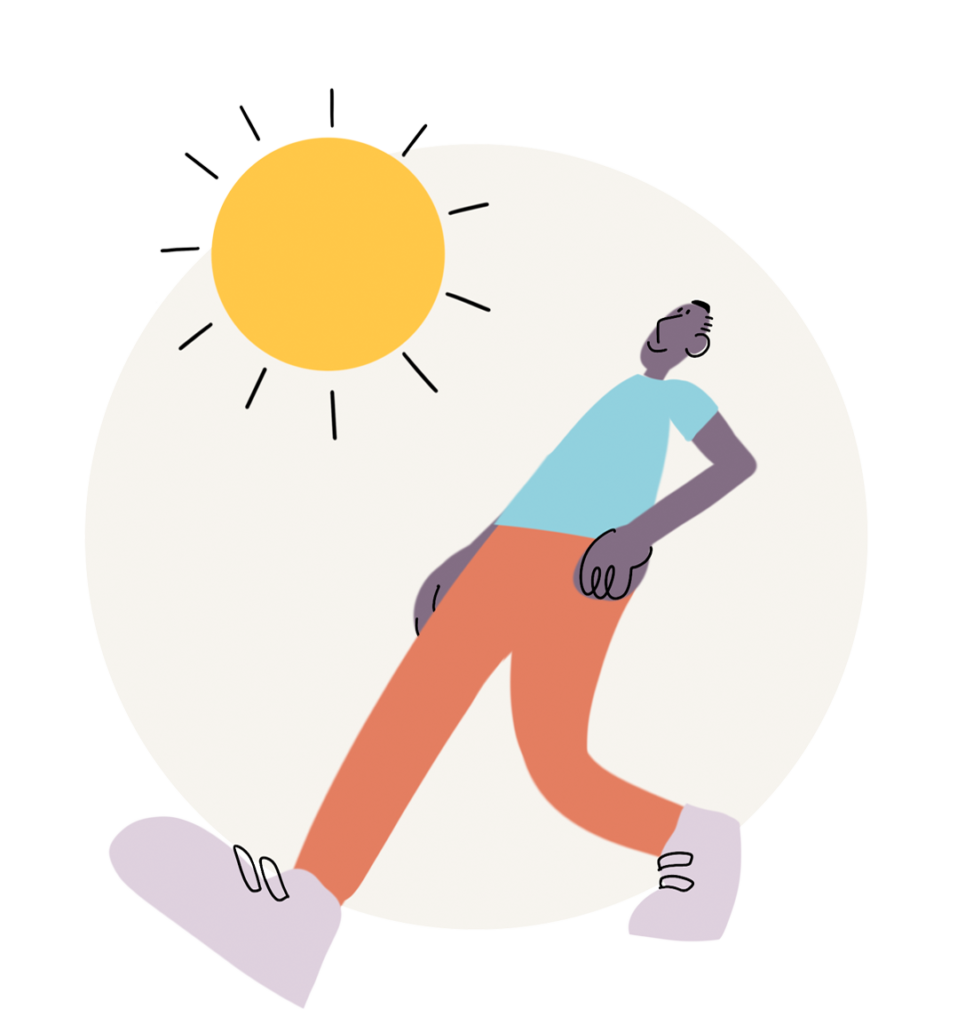 Customized for
your unique schedule.
Your shift schedule, your chronotype, your goals: Our Nightshift algorithm's personalization gives you the best schedule for you.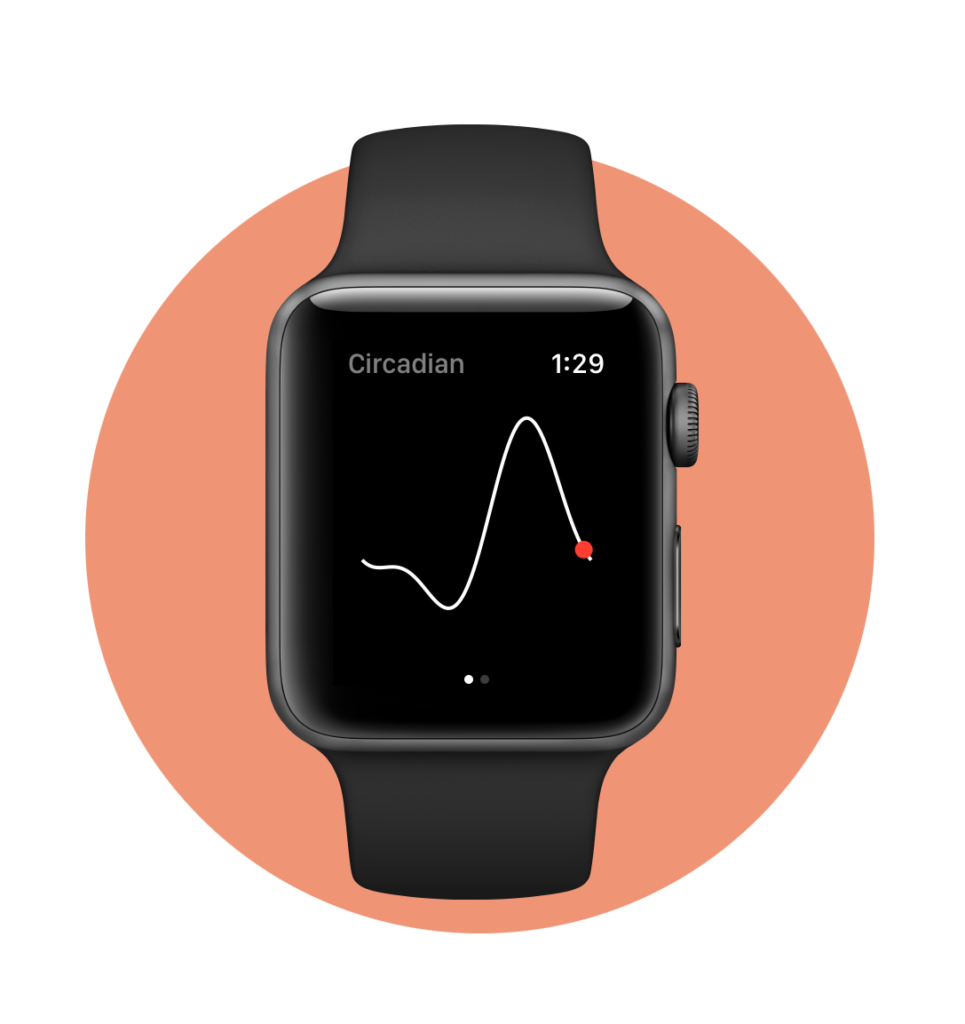 Safer and more
alert on the job.
Your circadian clock sends a strong, performance-impairing signal to your brain once a day. We move that time to outside your working hours.
Want to pilot our app? Let's talk.